BALL IN SHAPE project (BIS), was created 7 years ago. The name was extracted of an expression « Let's play ball & be in shape ».
We work with +/- 30 volunteers. They compose our administration & coaching staff. The management board is composed of Damien TITA, Gilles LIESSENS & Virginie LEMAIRE, they are the founders and administrators of the organization. Together, they organize projects and activities.
While being particularly active in BALLINSHAPE, Damien TITA often coordinates other sporting events all year long. He freelances additional projects with DTA IN SHAPE Solutions.
3×3 & 5×5 tournaments,

Camps

Workout sessions

International projects in EU, AFR and USA

Management of a 3×3 team (8 players)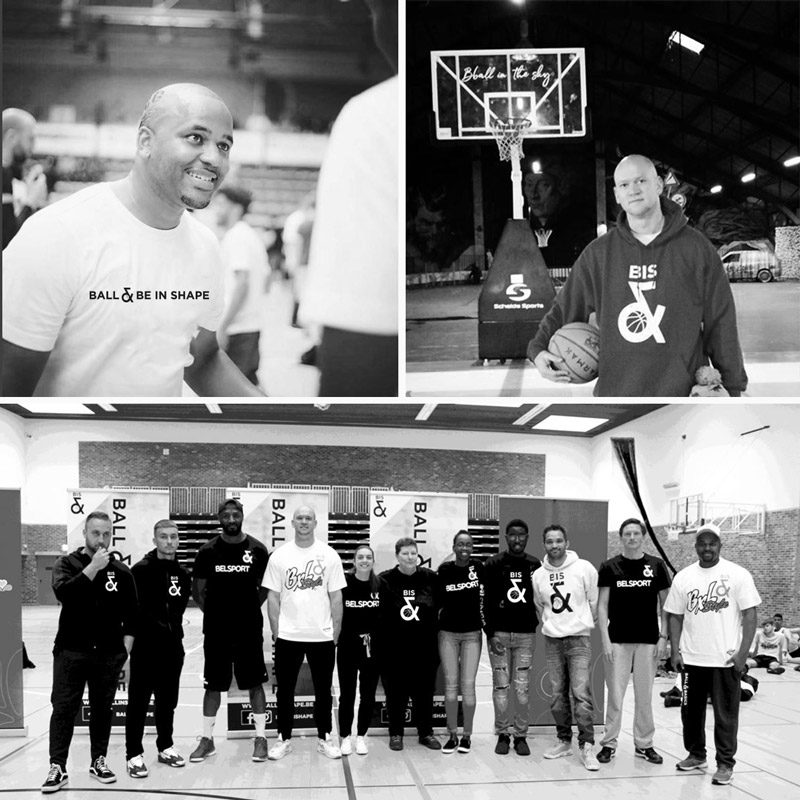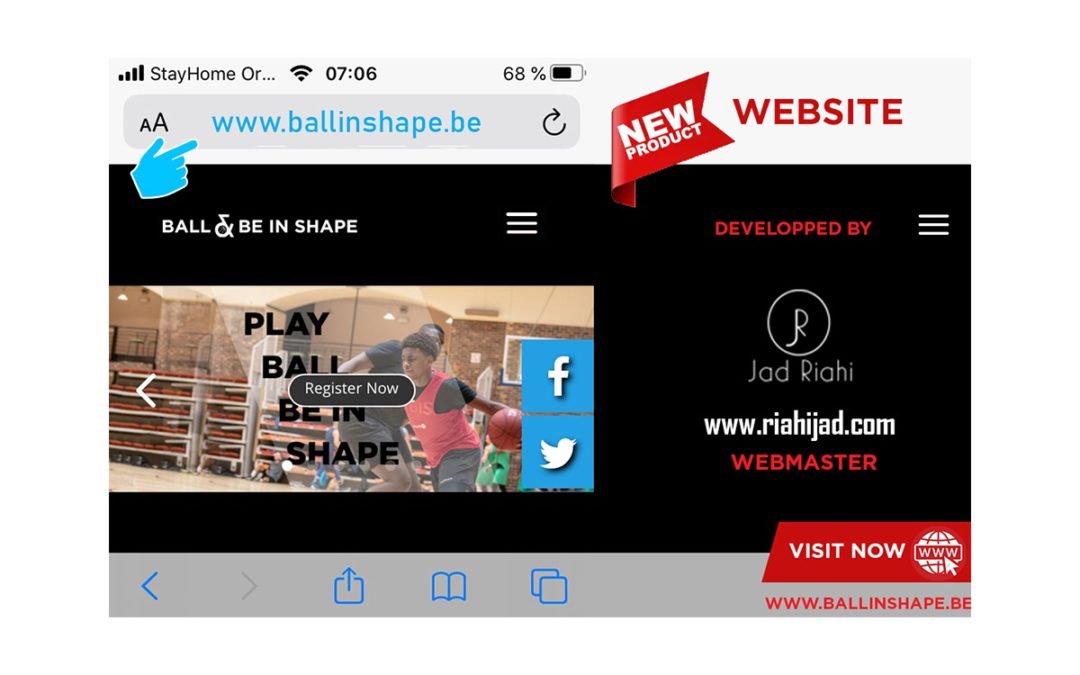 Discover our website new look and new features. Don't miss any news about our events and register directly online. A big thank you to our webmaster Jad RIAHI for his efficiency and professionalism. Don't hesitate to contact him for more infos, you won't be...
lire plus